Mark Summers has been an Elvis fan since he was just a young child fascinated with Elvis' voice, image and charisma on stage!
"I used to watch the Elvis movies with my Mum, I loved them then I started asking more about Elvis so out came the old records, WOW I was hooked! Then one night they were showing 'Elvis That's The Way It Is' I had never seen anyone with so much charisma"
Mark Summers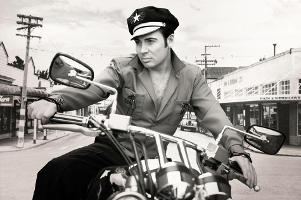 Publicity shots A Cunningham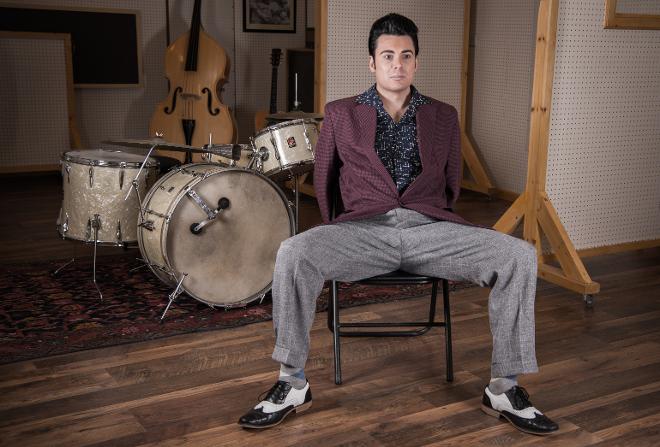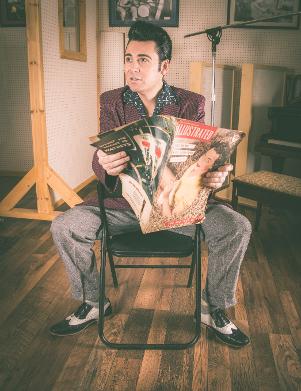 Publicity shots A Cunningham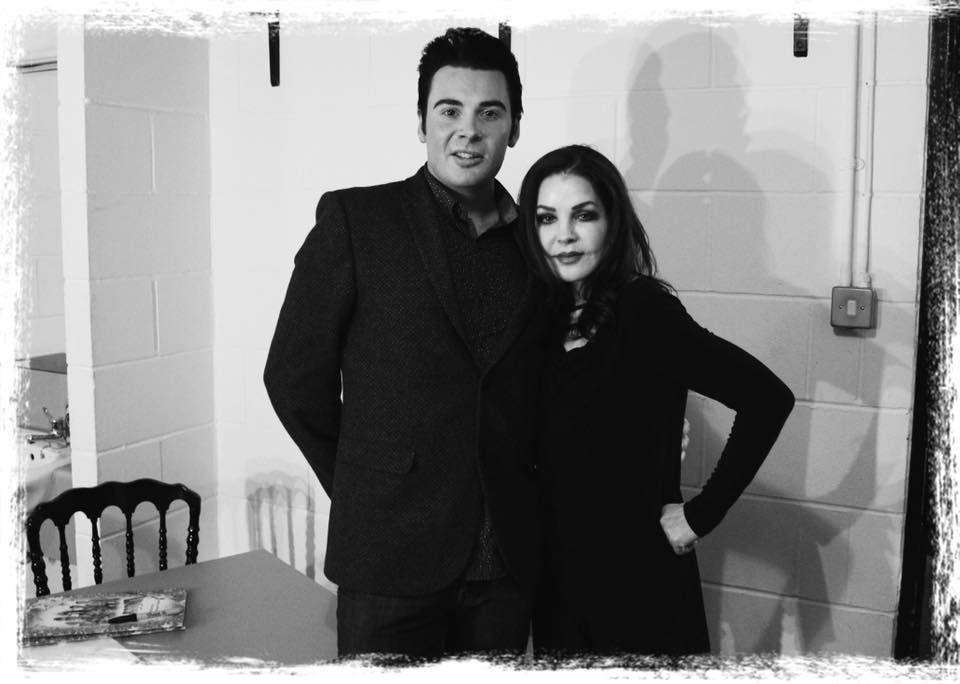 Publicity shots K Hemingbrough
Mark has performed all around the world as Elvis Presley, his first major tour aboard took him to Cyprus where he was officially voted Cyprus NO1 Elvis Tribute' From there Mark moved back to the UK and soon became established as one of the UK's top Elvis Tributes working with members of the Presley Family. From there Mark started touring Theatres around the UK with sell out success performing at some of the country's most prestigious venues including the West End of London!
More recently Mark has worked with a selection of Elvis' original band members, Movie Co-Stars and close friends. Meeting Priscilla Presley in Memphis then again in the UK; an experience like no other!
Mark has made a number of Television appearances in the UK and around the world, his first Television performance he was only 12 years old.
With regular radio interviews around the UK, Mark has been on most leading Radio shows including the BBC stations.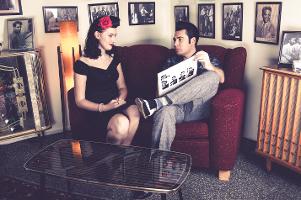 Publicity shots A Cunningham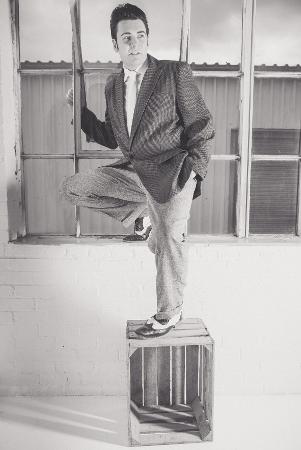 Publicity shots A Cunningham
Originally from Yorkshire Mark has come a long way in a short time, recently appearing in the West End and Multi Award winning, Winning the National Tribute Music Award three times; been crowned the UK's Official Number One Elvis Tribute!
"Elvis Tribute Mark Summers has to be the Sexiest Elvis ever… His stunning performance is spookily like the Young Presley and his voice, movement and animal-like grace drew sharp intakes of breath from many in the audience"
The Stage News Paper
Marks attention to detail shows in everything he does from stage performances, costumes, videos and recording. Recently Mark has recorded a vintage style album now available to buy on-line or at events. From early Sun records years to the RCA studios a great selection of tracks with an authentic sound; Available NOW!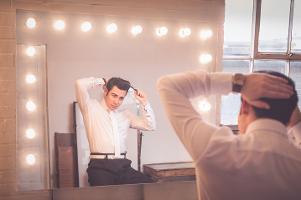 Publicity shots A Cunningham