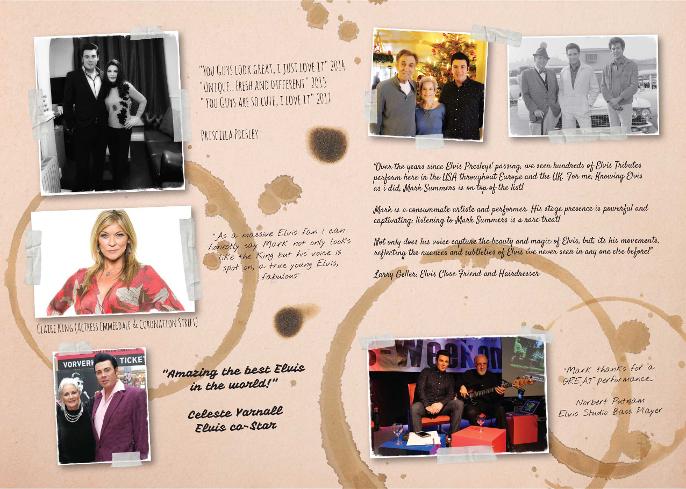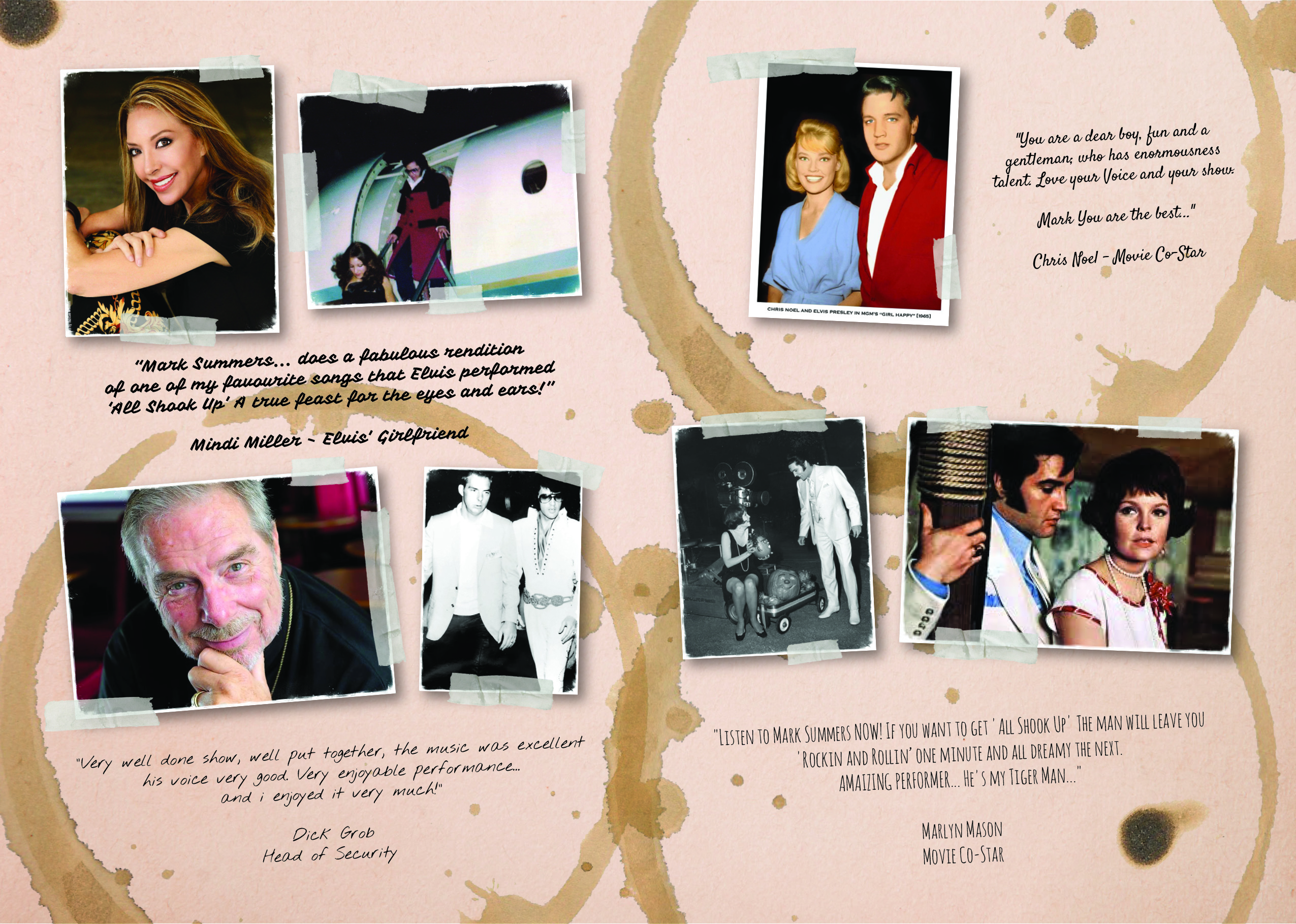 Dick Grob - Elvis Head of Security and member of the Memphis Mafia talks about Mark Summers.
Filmed in 2017 on Tour in Germany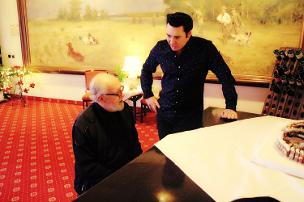 "Mark Thank you for a GREAT performance"
Norbert Putnam - Elvis' Studio Bass Player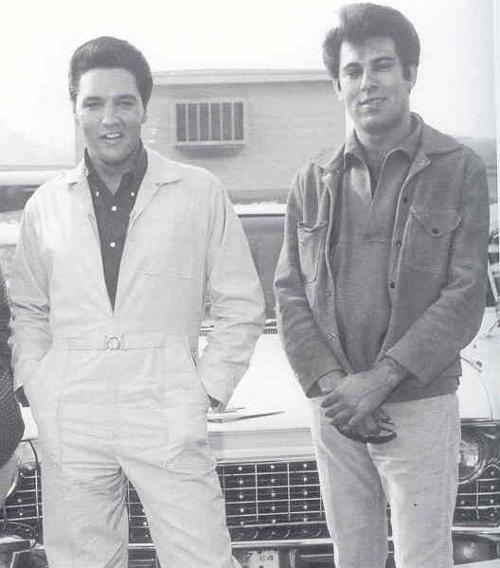 Larry Geller and Elvis Presley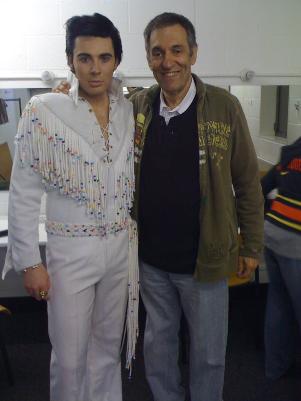 Larry with Mark on tour in the UK
"Over the years since Elvis Presleys' passing, ive seen hundreds of Elvis Tributes perform here in the USA throughout Europe and the UK. For me, Knowing Elvis as i did, Mark Summers is on top of the list!
Mark is a consummate artiste and performer. His stage presence is powerful and captivating; listening to Mark Summers is a rare treat!
Not only does his voice capture the beauty and magic of Elvis, but, its his movements, reflecting the nuances and subtleties of Elvis i've never seen in any one else before!"
Larry Geller; Elvis Close Friend and Hairdresser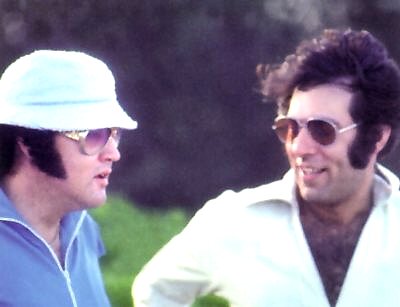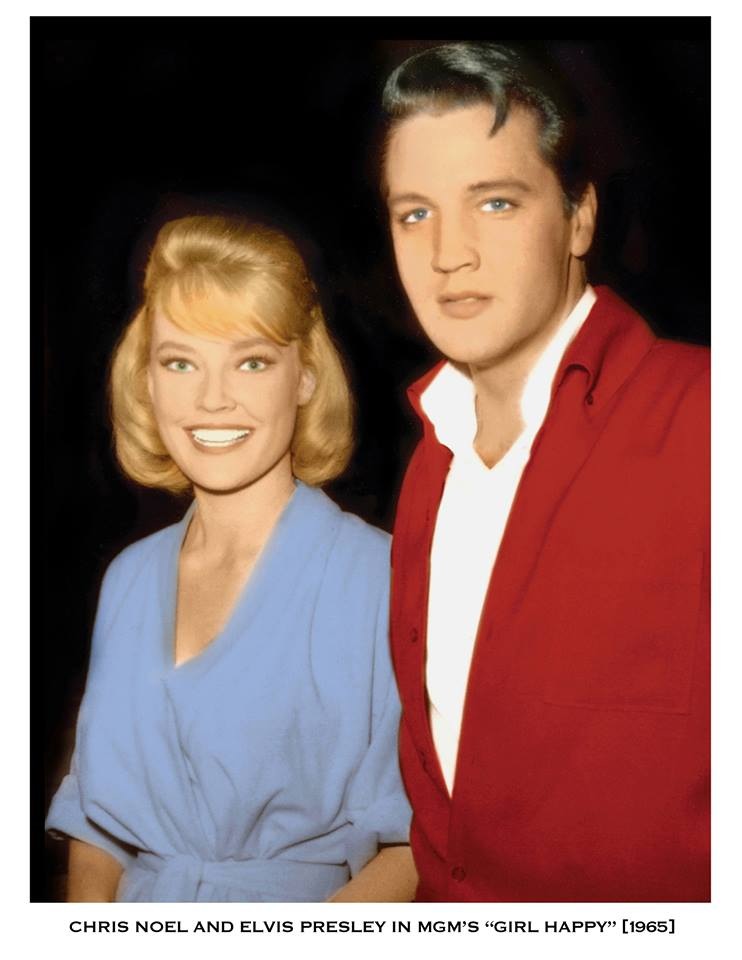 "You are a dear boy, fun and a gentleman; who has enormousness talent. Love your Voice and your show. Mark You are the best..."

Chris Noel (Elvis Co-Star - Girl Happy)
"Elvis Tribute Mark Summers has to be the sexiest Elvis ever... His stunning performance is spookily like the young Presley and his voice, movement and animal-like grace drew sharp intakes of breath from many in the audience; simply the Best Elvis Tribute i have seen!"
UK National Tribute Awards
Published by
The Stage Newspaper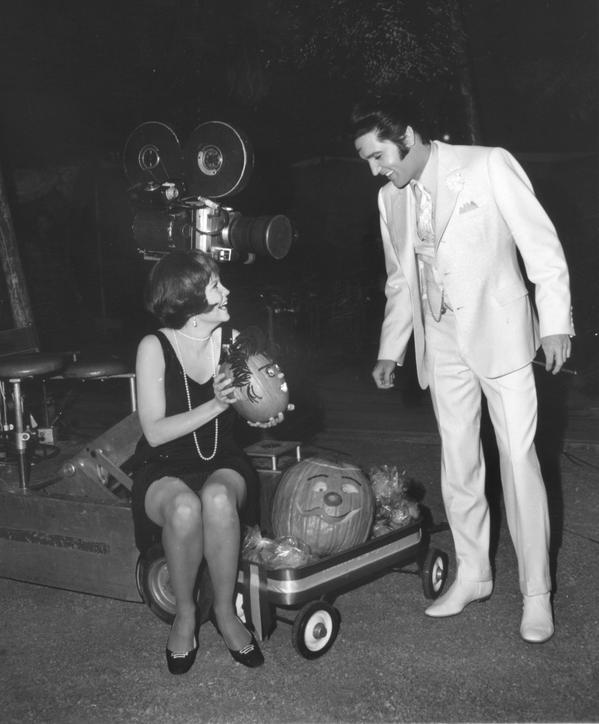 "Listen to Mark Summers NOW! If you want to get 'All Shook Up' The man will leave you 'Rockin and Rollin' one minute and all dreamy the next. AMAIZING PERFORMER... He's my Tiger Man..."
Marlyn Mason (Elvis Co-Star - Trouble with Girls)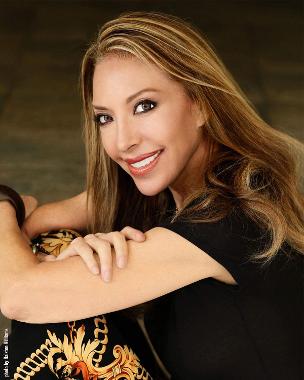 Mindi Miller - Elvis' Girlfrind
"Mark Summers... does a fabulous rendition of one of my favourite songs that Elvis performed 'All Shook Up' A true feast for the eyes and ears!"