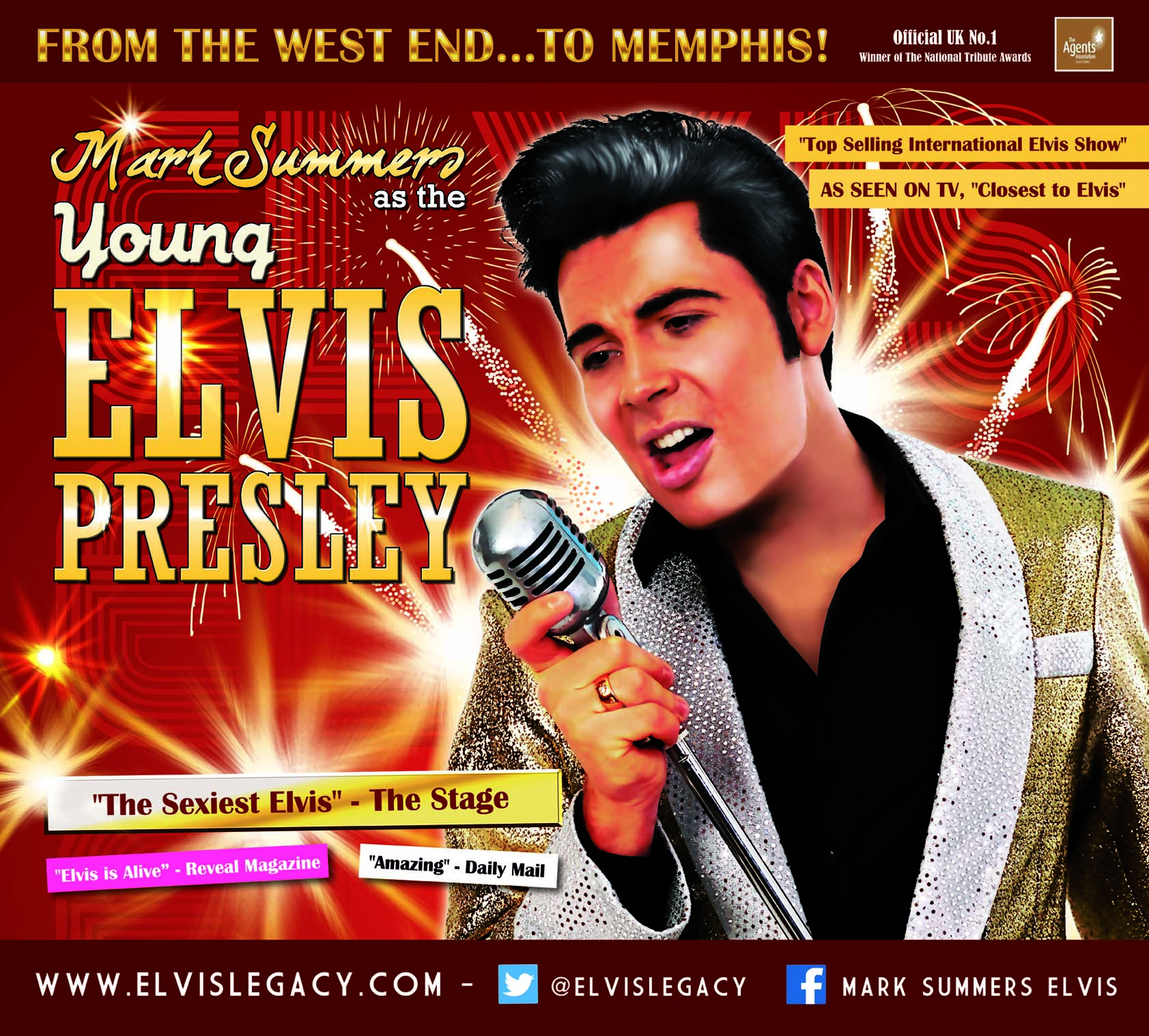 Album Track List:
Baby Lets Play House

Blue Moon of Kentucky
I'm Left, Your Right, She's Gone
Money Honey
One Sided Love Affair
I Was the One
Blue Suede Shoes
Paralyzed
Don't Be Cruel
Lawdy Miss Clawdy
Party
Baby I Don't Care
Treat Me Nice
Rip it Up
A Fool Such as I
Here Comes Santa
Mark Summers NEW Album and DVD is now available! New for 2016 Produced by Cyclone Music Productions LTD. The album features a selection of Elvis songs from the Sun Studio years through to 1960.

Recorded at the Den Studios this album has a unique and authentic sound, music supplied and Provided by JAK Records; Produced on a Vinyl look and Feel CD.

To accompany the Album we have included a DVD with a selection for music videos Filmed with Jasper Film Studio's both in the studio and on location! The ultimate Tribute to Elvis Presley performed by the UKs Number One Elvis Tribute, Winner of the National Tribute Awards 2013-17, Mark Summers.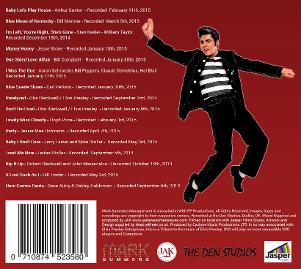 CD/DVD priced at £9.99 (P&P £2.00)
(P&P £2.00)

Click Buy Now Button to order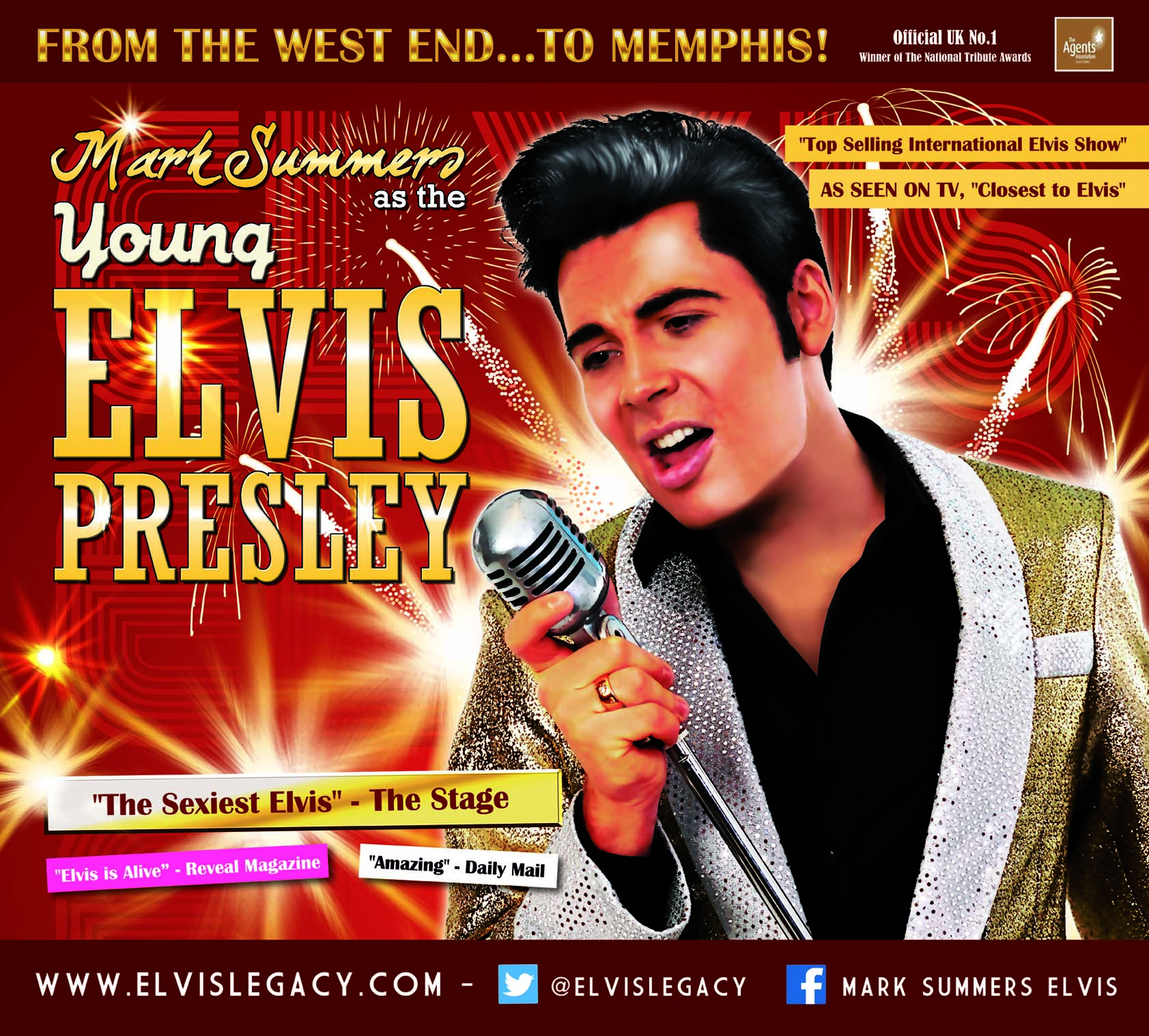 MCPS Registered Product, Licensed music JAK Records, Copy right Mark Summers Management ©
Signed 2016 Poster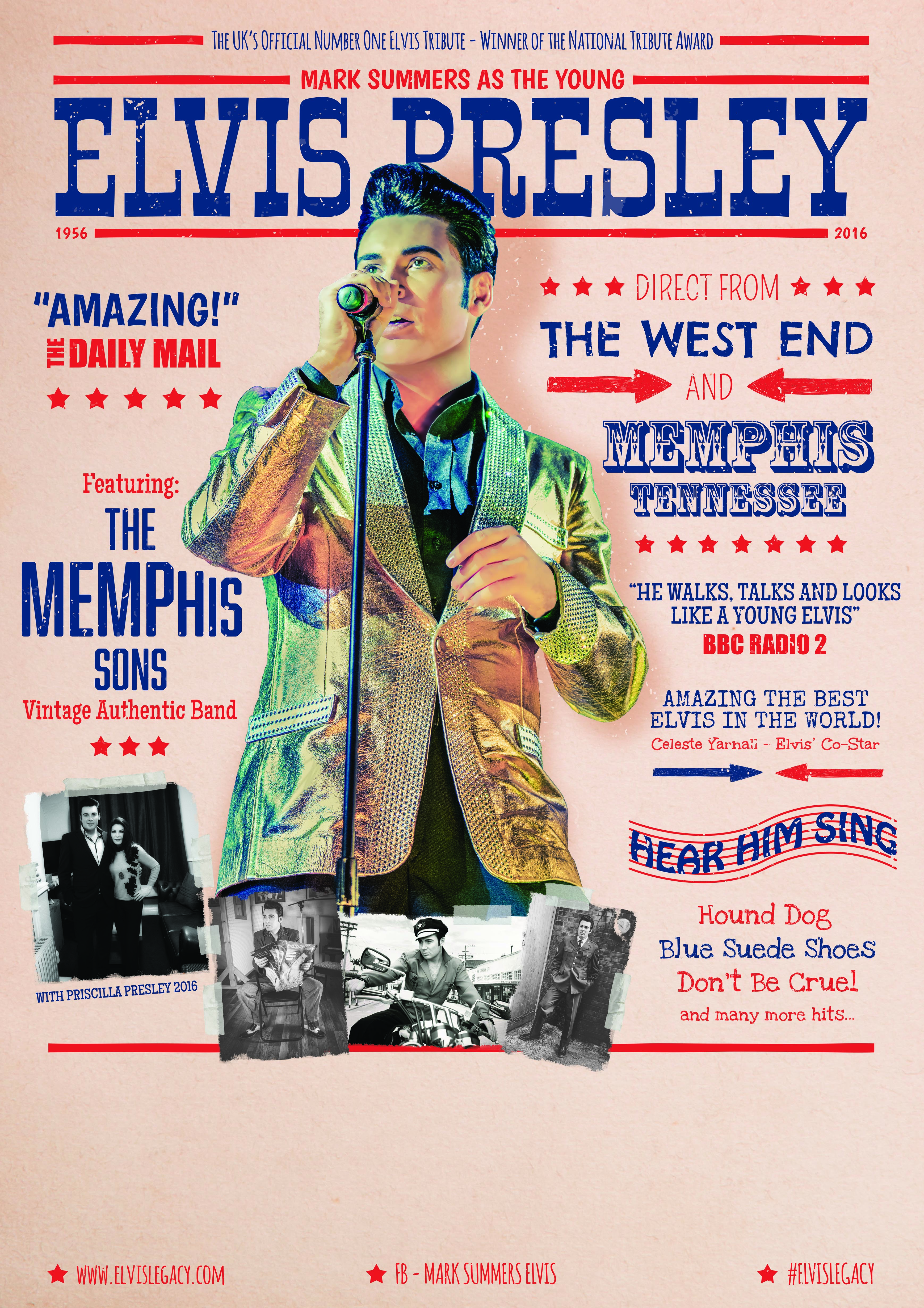 £ 2.50
Personally signed 2016 Posters, New artwork for 2016, please send us a message you would like or Mark can sign Best whishes/ Lots of love
Personally signed NEW posters, 2016 artwork personally signed with a personal message to you £2.50 including Postage and packaging...